For those with a connection, past or present to the tiny community in Newfoundland that we like to call home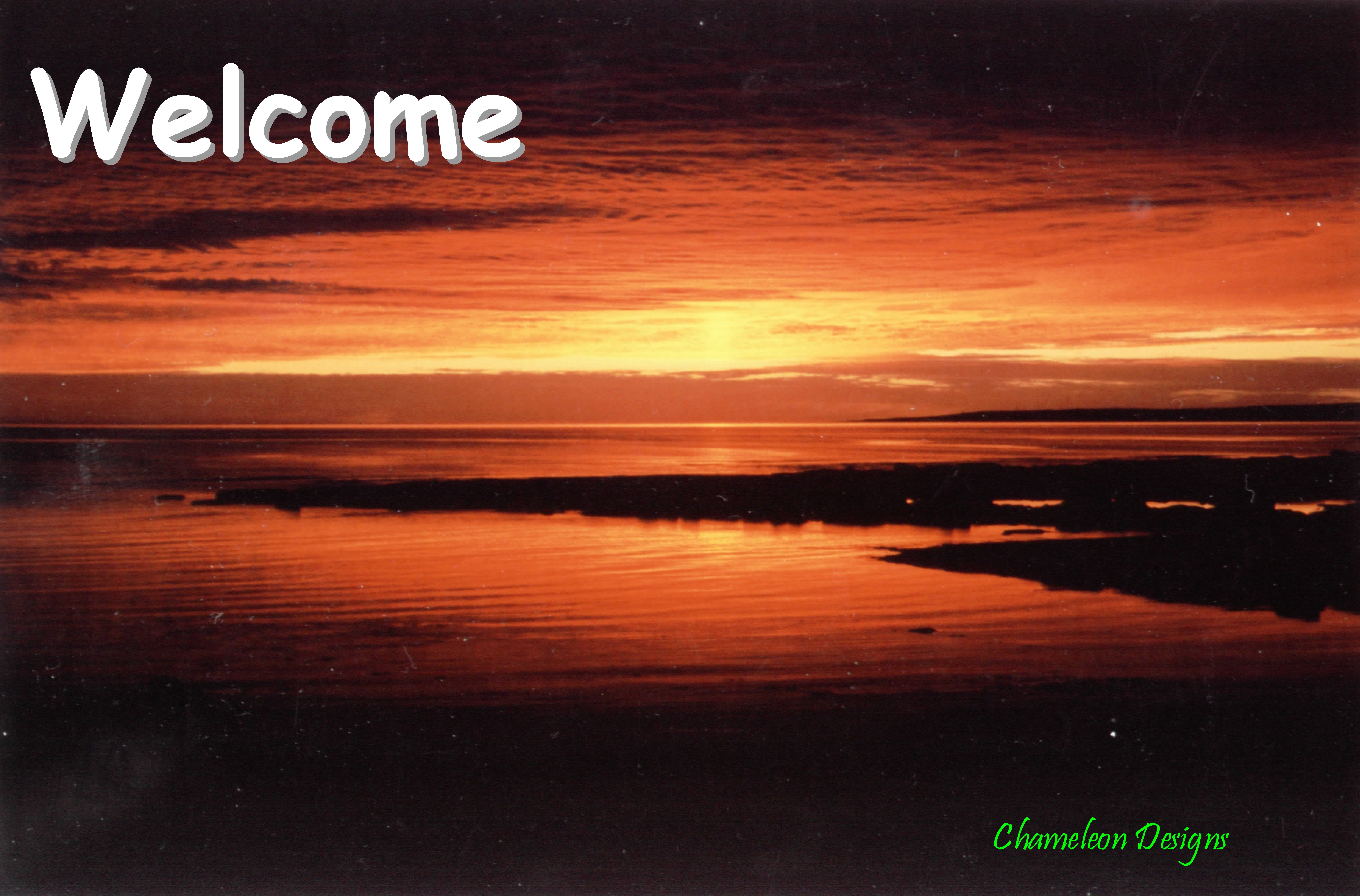 Bellburns is a small community on the Great Northern Peninsula (approximately 150 miles north of Corner Brook and 200 miles south of St. Anthony) of the island of Newfoundland. Until the summer of 1958 the only means of travel to and from the community during the winter was on foot, by dog team, horse and later years by snowmobile. During the summer, people either walked, went in small open boats or by coastal boats.
Since it is one of the youngest communities in Newfoundland its history is not extremely difficult to uncover. Bellburns was at one time a progressive little community. However now it can be referred to as a dying community as a result of the younger people having to move due to economic reasons.
The site of the early settlement is a small beachy cove, bounded by hills and cliffs carved out of faulted granite. From the Northeast end of the cove a small stream empts itself into the sea. Extending back from the sea is a 100 m rocky beach that in early years of settlement provided a natural flake for drying fish. Inland from the top of the hills and cliffs, the terrain is fairly flat and completely covered with forest, except for a few ponds and tiny ponds locally known as flashets.